Fronius Module Temperature Sensor IG
Fronius Module Temperature Sensor IG
SKU:
43.0001.1190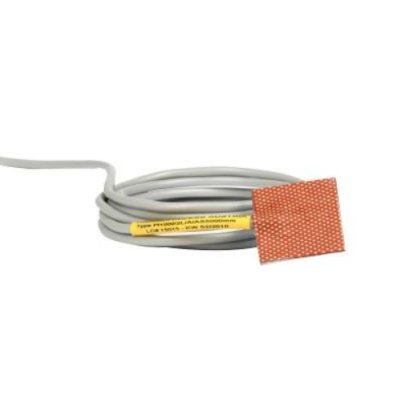 In general this sensor measures the temperature on surfaces.
Login to see Trade Prices
Manufacturer

Fronius

Accessory Product Type

Sensors

Commodity Code

90251980

Dimensions (mm) (H x W x D)

0.3 x 0.4 x 100
By fixing the sensor on the back side of the pv-module, the module temperature can be told. The temperature of the pv-module is one of the decisive facts for the power output. By supervision, the pv-owner can draw conclusions to the performance of the power chart.
Mounting tip: It is recommended to fix the sensor and the cable with an additional adhesive tape.