GW Energy Eco Max Home 63A Single Phase Voltage Optimiser
GW Energy Eco Max Home 63A Single Phase Voltage Optimiser
SKU:
EMH63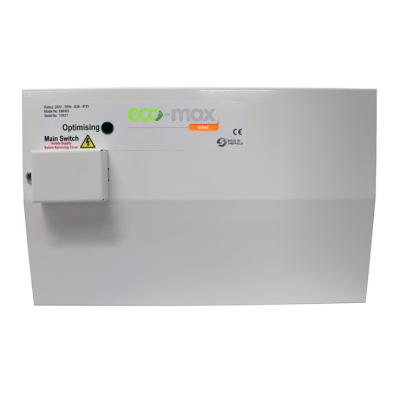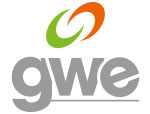 In line with CE regulations, most of the UK's electrical equipment is designed to operate most efficiently at 220-230v.
Login to see Trade Prices
Manufacturer

GW Energy

Accessory Product Type

Voltage Optimiser

Commodity Code

90328900

Dimensions (mm) (H x W x D)

230 x 360 x 140
For historic reasons our electricity is supplied to homes at an average of 242v but could be as high as 253v. It is a little known fact that the more voltage you apply to an appliance the more energy it consumes – costing you more and shortening the life of the device. By matching your voltage supply to a piece of equipment it is possible to make a substantial energy saving and prolong the life of your household appliances.
Fitted in a few hours by a friendly electrical contractor and also suitable for small businesses, an Eco-Max Home Voltage Optimiser will reduce any excess voltage leaving you with lower bills and lengthening the life of your electrical appliances.
• Typically reduces your electricity consumption by 12%
• Three settings for maximum control
• Fitted in a morning – works instantly
• No maintenance
• No Quibble 5-year manufacturer's warranty
• Works well with Solar PV wind & heat pumps
• Made in the UK