Your connection to the world of Solar Energy, Battery Storage, EV Charging & Off-Grid
CCL are proud to have built a long history of satisfied customers providing high quality power solutions for over 20 years. We supply to various market sectors including marine, automotive, industrial and telecommunications. Our knowledge and technical support sets us apart from our competitors.

20+ Years Experience

Established in 1997, CCL has been supplying high quality power solutions to various market sectors for more than 20 years.

50+ Manufacturing Partners

We work with some of the world's leading brands in the industry. Quality is at the heart of every system we provide.

1GW+ Projects Supplied

We've supplied domestic, small commercial and large scale 1GW+ solar solutions with full support of the world's leading partners.

Dedicated Account Manager

All your enquiries are handled with the best customer care from a highly trained sales representative.

Worldwide Delivery

You can place an order online 24/7. We offer delivery worldwide with next day delivery available in the UK on selected orders.

Unparalleled Technical Support

Let us assist you from start to finish with your project. We are available for technical support for our valued customers.
Get in touch with CCL today to dicuss your project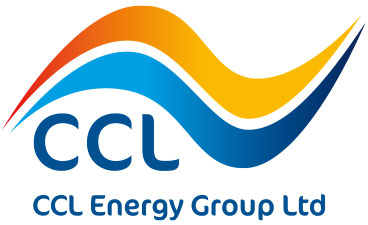 CCL Components is part of the CCL Energy Group Ltd portfolio, all dedicated to providing the best power solutions available on the market worldwide.
CCL COMPONENTS LTD

CCL SOLAR B.V

CCL SOLAR POLAND