The marine life for many is a way of offering a new type of freedom to explore the world, however that shouldn't have to be at the cost of access to reliable power. 

The call for electrical power in the marine setting can take many forms. In some cases, marine applications can be harsh and require high calibre equipment and others may be less strenuous and only require satisfaction of relatively small power requirements.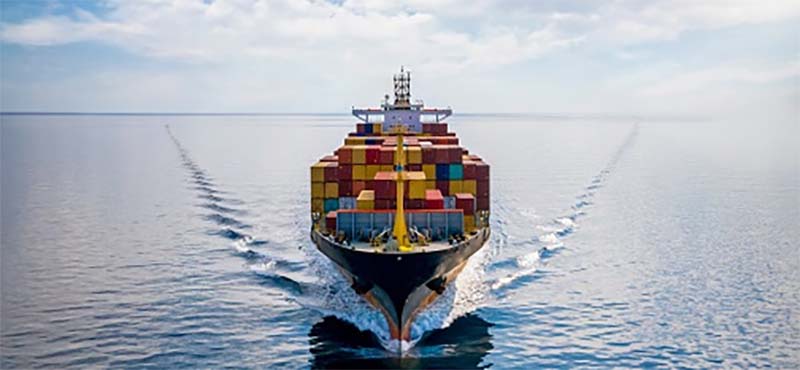 Sailing Yacht Upgrade
A sailing yacht underwent an upgrade from a lead acid battery system to a lithum based power system. The advantages of the investment far outweighed the disadvantages. 
Integration of the lithium system has introduced a maintenance-free system that is significantly lighter with a significantly extended service life, relative to lead acid. The upgrade has also almost doubled the usable energy capacity in a similar space. The system can be charged from the alternator, solar power or shore power/generator.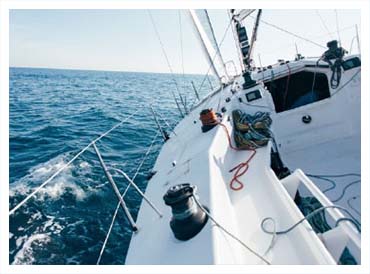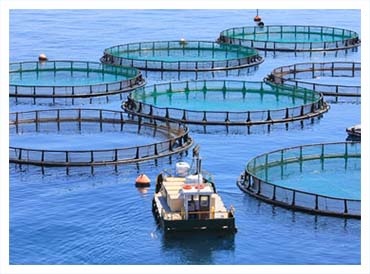 Managing a Marine System
You can't always guarantee that wherever you go, there will be power available to use. In recent times, there has been exponential growth in the demand for mobile power systems. Irrespective of what your operations are, it is essential that a reliable source of power is always available
Managing a Marine System
You can't always guarantee that wherever you go, there will be power available to use. In recent times, there has been exponential growth in the demand for mobile power systems. Irrespective of what your operations are, it is essential that a reliable source of power is always available
In the inevitable drive towards IoT devices, CCL believe that there is no reason that any component should be left behind. We offer a range of products to boost connectivity, management of fleet and visibility for all components that comprise a marine power solution.
test